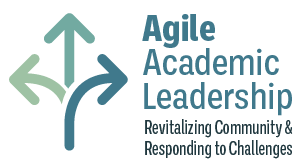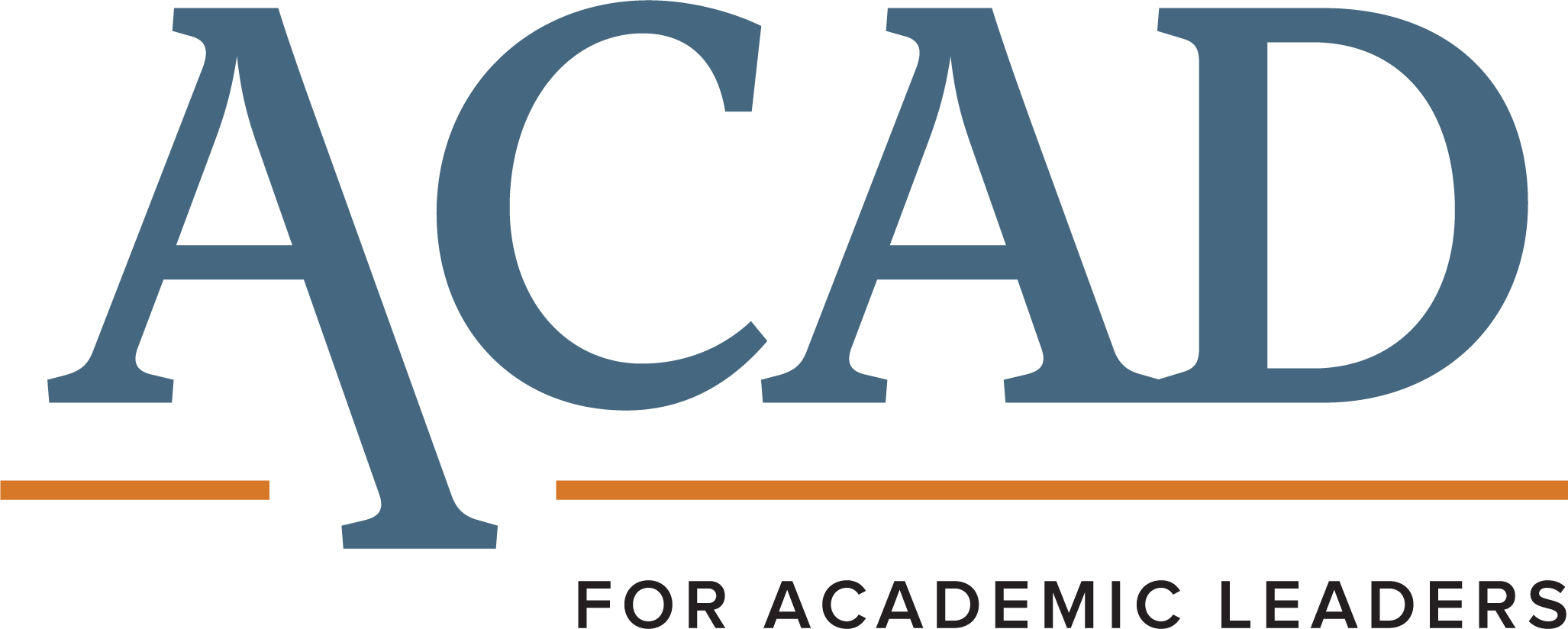 79th Annual Meeting
February 22-24, 2023
Tampa, Fl
Conference Format
Day One: The first day of the conference features opening and closing plenaries that bookend roundtable discussions on more than 20 topics. Attendees pre-select their options for roundtable discussions to ensure small groups.
Day Two: The second day of the meeting has two sets of 5 concurrent workshops. Each workshop is three hours long (w/break) and attendees pre-select their workshop options.
Day Three: The last day of the conference features two sets of six concurrent sessions which are open to everyone.
In January, registrants will be contacted to make their roundtable and workshop selections.
Click here for Conference Program
Pricing
There will be one registration fee for the entire meeting which includes continental breakfast each day, lunch on Wednesday and Thursday, an opening reception on Wednesday as well as all program sessions. Some sessions (roundtables and workshops) require pre-selection and registrants will be asked for their selections in January 2023.
Early Bird: 10/24/22 to 12/15/22
Member: $595 Non-member $695
Second Early Bird: 12/16/22 to 1/15/23
Member $630 Non-member $730
Last Chance: 1/16/23 to 2/10/23
Member: $675 Non-member $775
Registrants will be allowed to add a guest to attend the opening reception and all three breakfasts. The cost will be $125 per guest and does not include any program sessions.

Cancellation policy: A $75 processing fee will be deducted from all cancellations. No refunds will be made on any cancellations received after February 1, 2023. Cancellations must be made in writing to meetings@acad.org. Registrations are transferable within an institution.
Hotel Information:
Hilton Tampa Downtown
211 North Tampa Street
Tampa, FL 33602
Phone: 813-204-3000
Room rates: $255 per night (plus taxes/fees) for single or double

Rate is available February 20-25 for those who wish to stay the weekend and enjoy all Tampa has to offer! Be sure to use the code ACAD to get the discount if making reservations by phone.
To make a reservation online: www.my-event.hilton.com/tpanthf-acad-301d2a82-4608-4158-b0fd-f5348e3a5792/